1-2hrs guided nature walk
Don't get bored while staying at OM hostel Bunyonyi or neighbouring resorts.
Are you visiting lake Bunyonyi and you have limited time. Don't look further than this offer.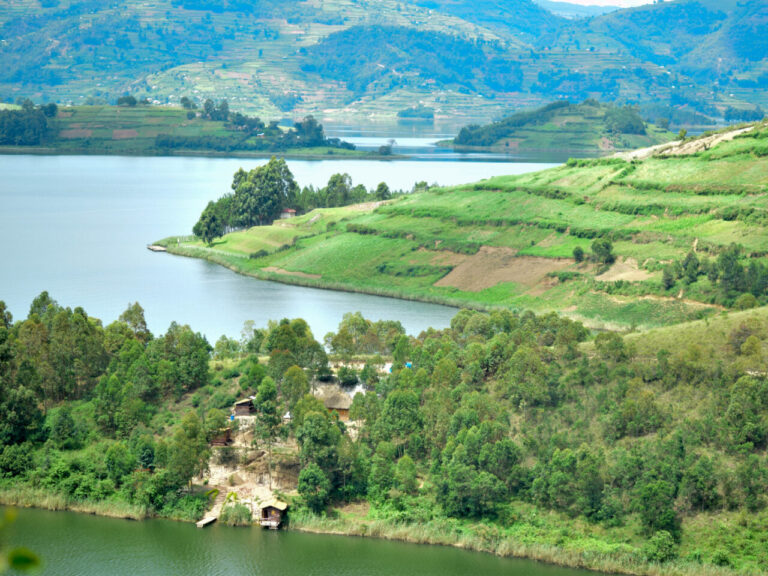 – hiking
– nature viewing
– Flora life
– Craft maker stop over
– great views of lake Bunyonyi and stories
– local bar experience.
– meet local people.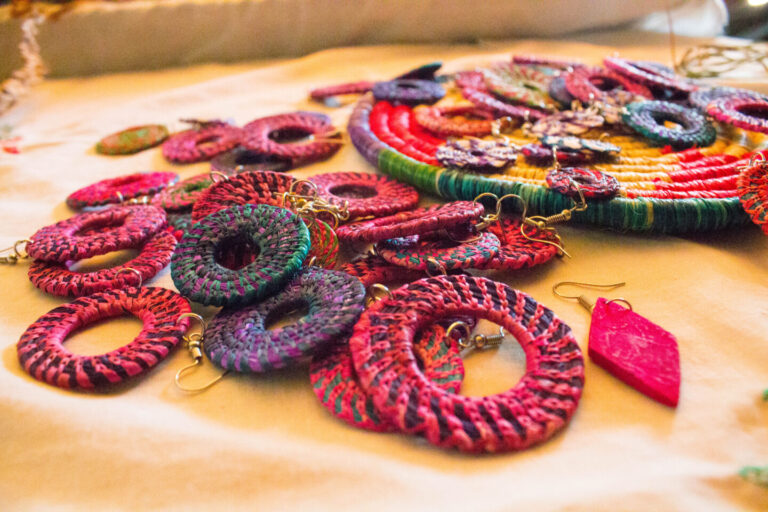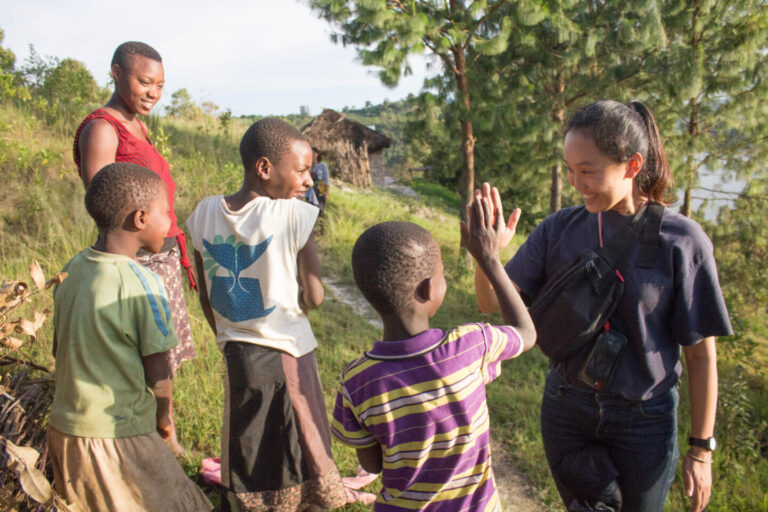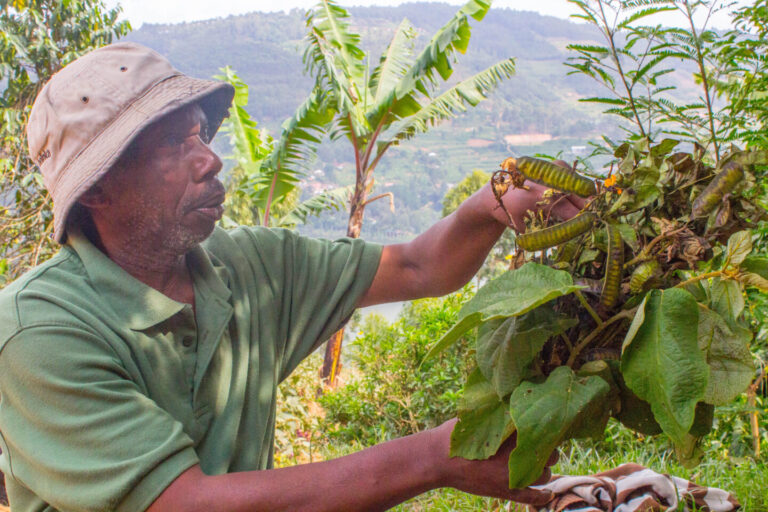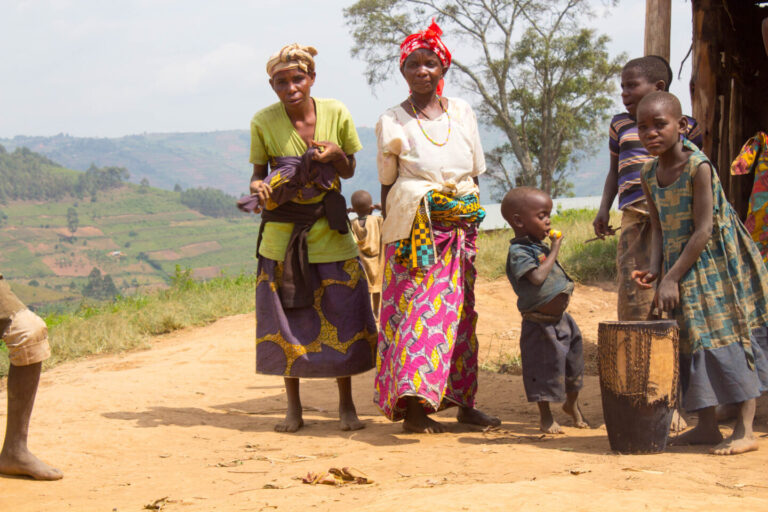 5 people or more 6 USD per person
4 people 8 USD per person.
3 people  10 USD per person.
2 people 15 USD per person.
1 person 25 USD