On this three hour trip you will experience Lake Bunyonyi and its beautiful surroundings. This trip is perfect if you have some hours left and want to see more of the environment. The canoe trip includes the following highlights.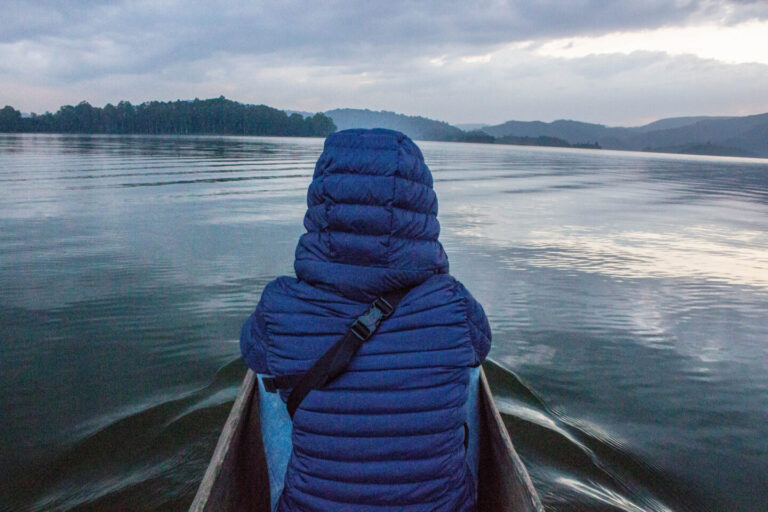 – Dugout canoe ride
– Tales of lake Bunyonyi
– Bushara Island visit for its floral life
– Bird watching
– Passion fruit juice refreshment
– Spot view of the former leper colony and punishment islands.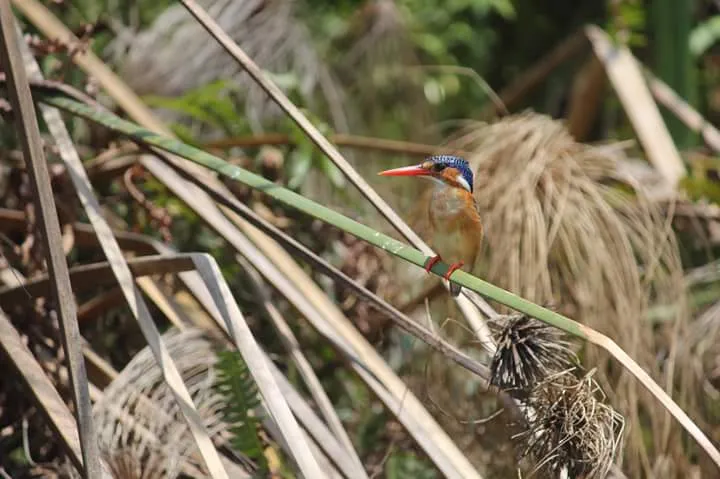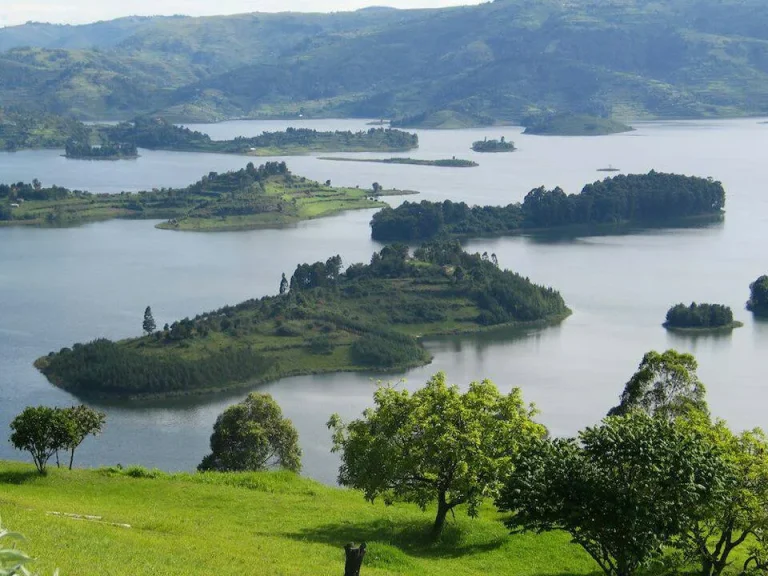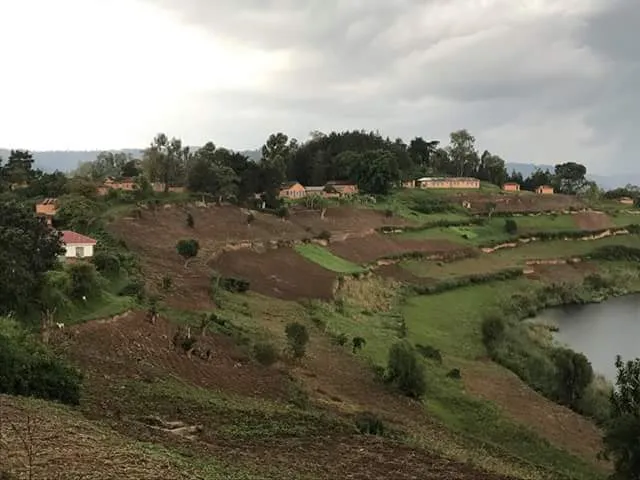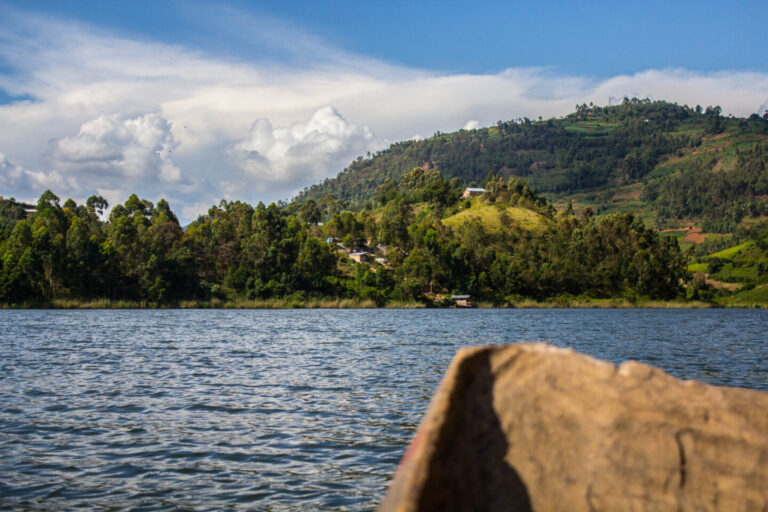 Five people or more 10 USD per person
Four people 15 USD per person
Three people 20 USD per person
Two people 30 USD per person
One person 40 USD
Bottled water is included in all of our tours