This one day canoe trek will be full of highlights from dawn till dusk. This region has no secrets for your local guide and trough his experience he will show you Lake Bunyonyi and it environment. The day starts with dugout canoeing from any hotel of your stay to the Kyabahinga community. You will hike to meet with nursery and primary school kids for entertainment and a rural schooling experience.
Further on you will trek to meet with the Bakiga people at their local bars, get to taste the traditional sorghum brew (with many stories attached) and then hike to meet with a traditional healer/local medicine man who will reveal all the secrets of African healing to you. Get some local herbs if you wish!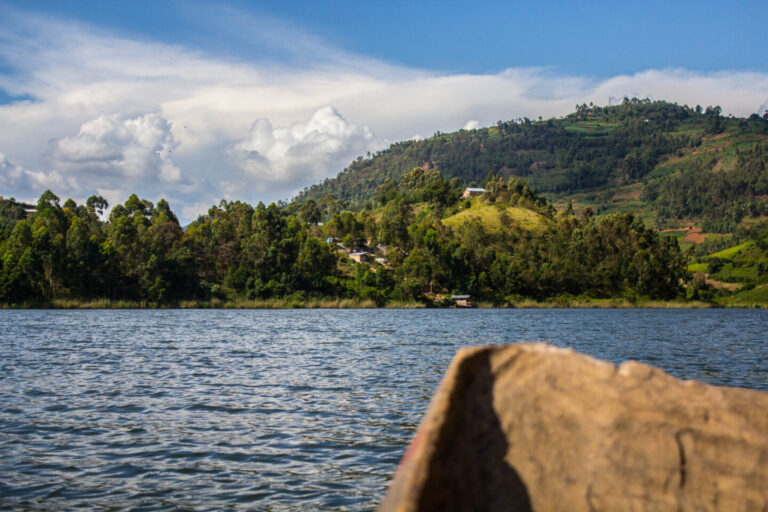 Enjoy incredible views of Lake Bunyonyi where most of the stories can be shared and take great photos to take home from your memorable trip. As you might be yearning for lunch after all these activiteies, you will meet a local family for a delicious traditional meal. After lunch you will get to learn how to weave traditional baskets with a crafts maker. Buy yourself a souvenir to take home with you!
Slop to meet with dugout canoes and paddle to the Punishment Island where the local tribe used to leave unmarried girls to starve to death. After all the stories about this island you will visit Bwama Island, which used to be the former leper colony base. Take a nature walk to look at the structures formerly used by lepers.
The last island you will visit is Zebra Island, where you can take a nature walk to see the wild animals on the island. From here you will take a canoe ride to a hotel for a a superb dinner to finish your day and spend the night in a cottage or dorm accommodation.
– Dugout canoe ride
– Hiking
– Local brew with locals
– Community school visit
– Traditional healer experience
– Incredible views of Lake Bunyonyi
– Local tales of the region
– Local family for local lunch and crafts
– Birdwatching
– Visiting historic islands
– Zebra island visit
– Superb resort dinner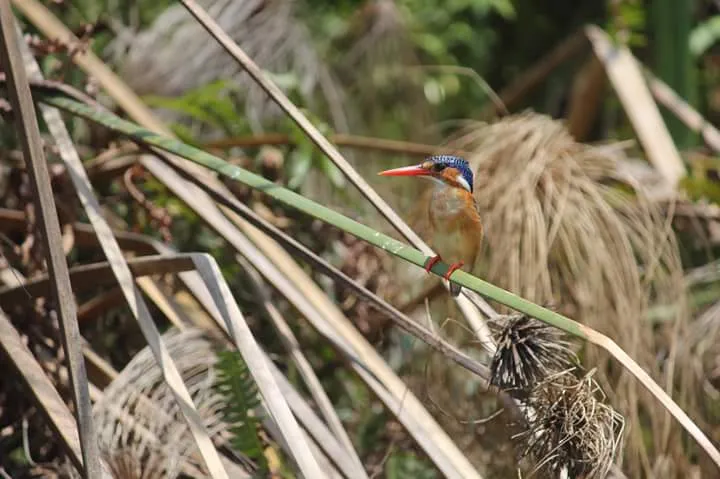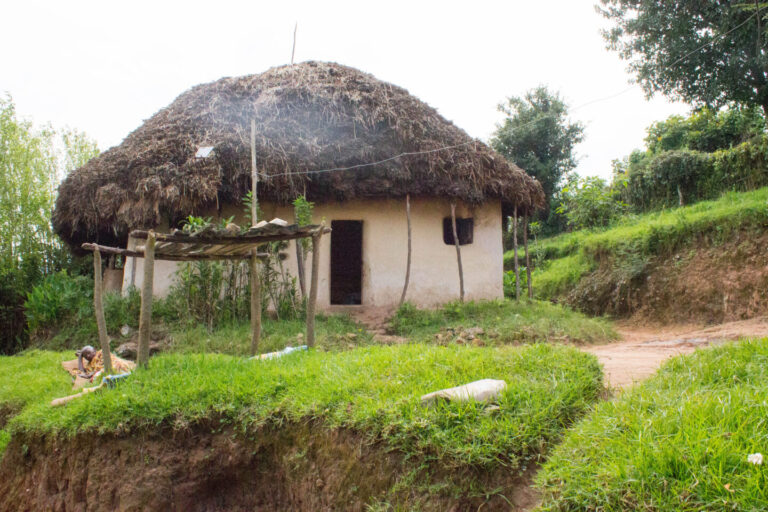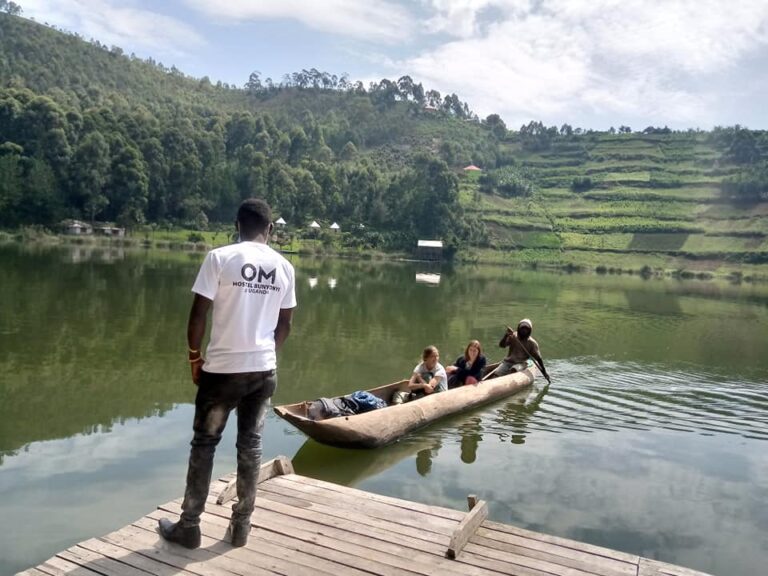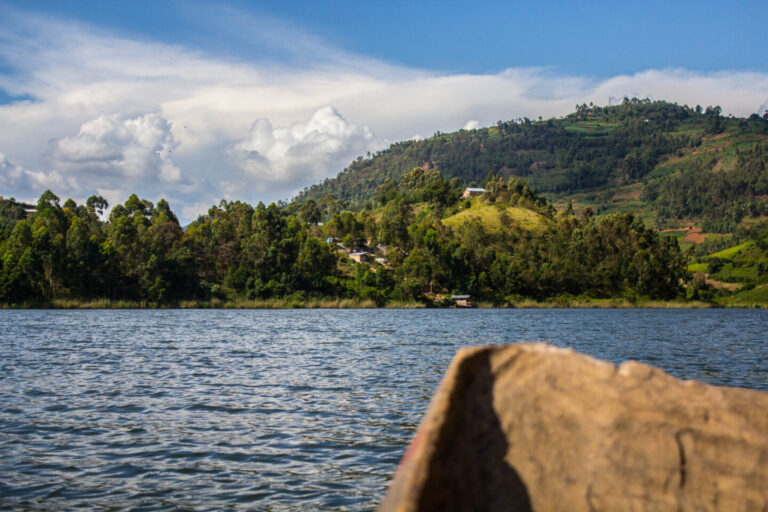 5 people or more 50 USD per person
4 people 60 USD per person
3 people 85 USD per person
2 people 110 USD per person
1 person 160 USD
Facts about this trek; includes a full time professional local guide, local lunch, drinking water, resort dinner, one night dorm accommodation, hiking and canoeing.