What is not to like about a boat cruise? Just sit back, relax and enjoy all the beautiful things Lake Bunyonyi has to offer! Our local guide can tell you everything there is to know about Lake Bunyonyi and its surroundings, while you just rest a bit.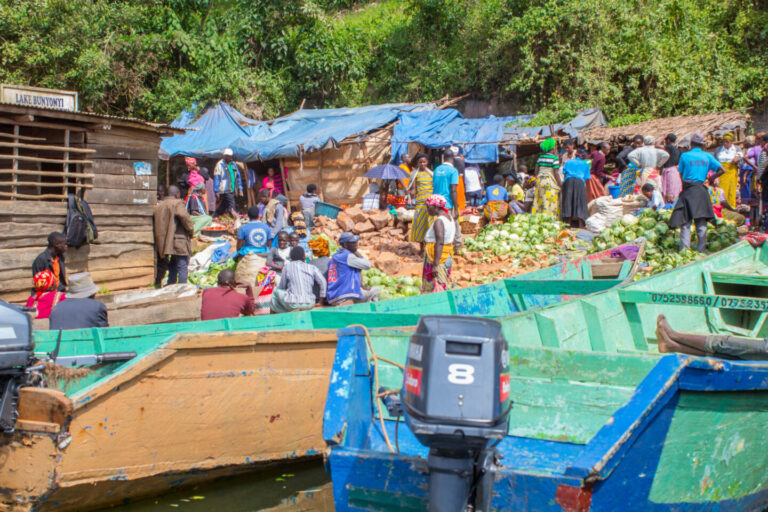 – Boat ride
– Full time professional local guide
– Birdwatching
– Island visits, zebras, former leper colony and Bushara
– Tales of the region
– Passion fruit juice refreshment
– Zebra Island visit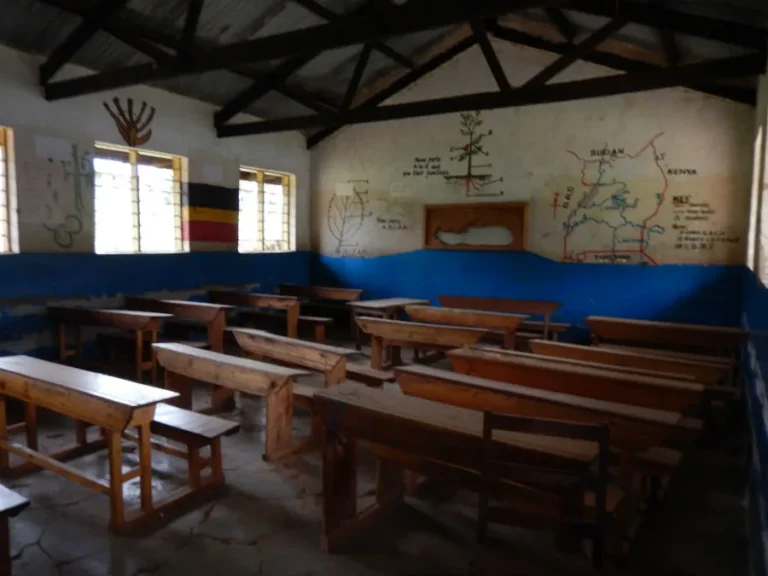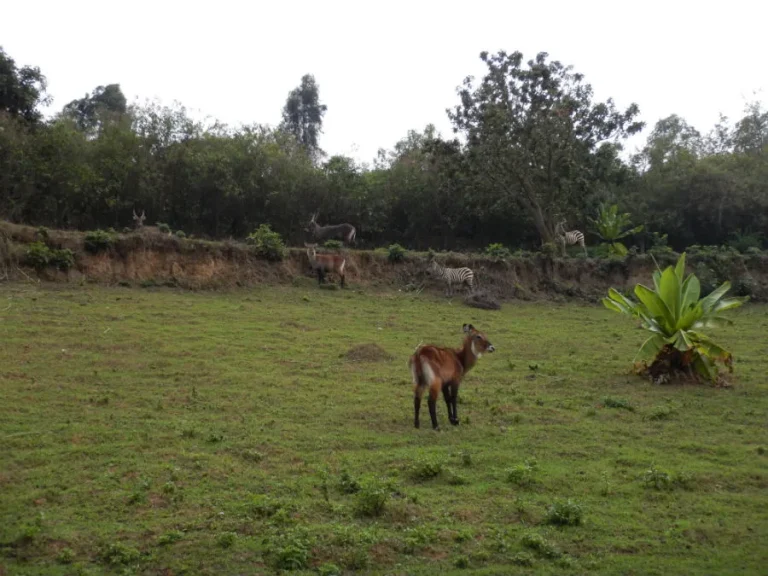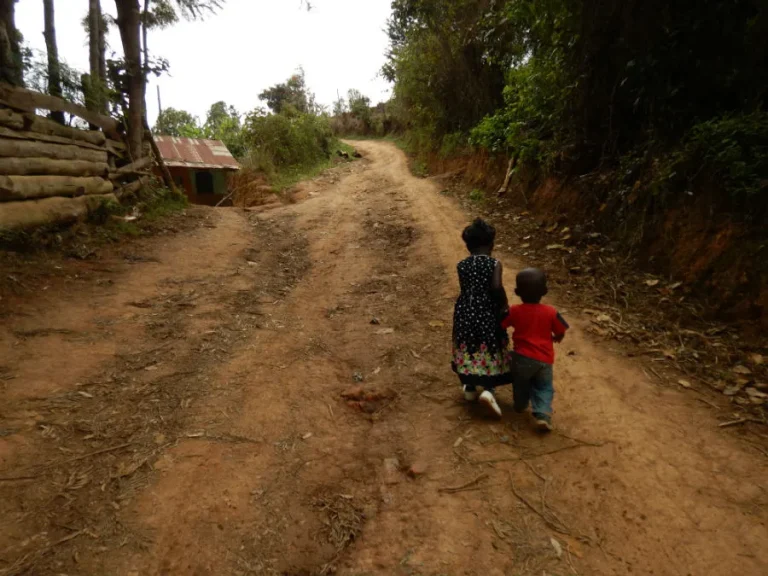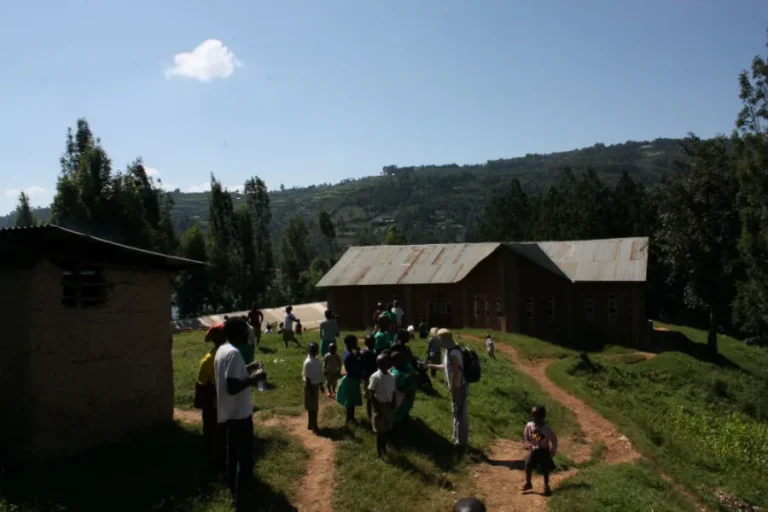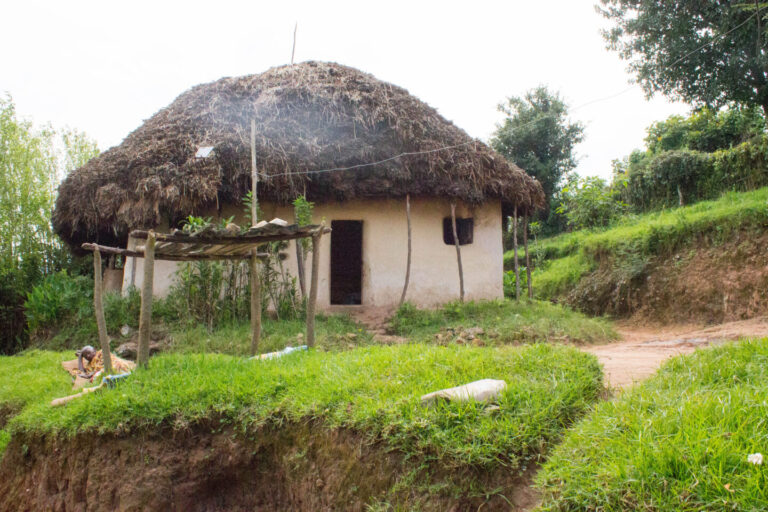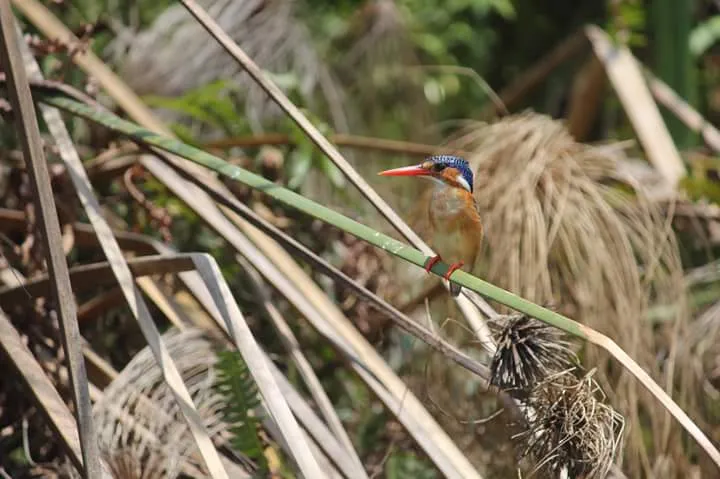 Five people or more 20 USD per person
Four people 25 USD per person
Three people 30 USD per person
Two people 35 USD per person
One person 50 USD
Bottled water is included in all of our tours.
Facts about this tour, the activity takes between 2/3 hrs, it includes donations to Bwama secondary school, visit to zebra island, Bushara Island community projects.