Batwa / Pygmies Trek Bunyonyi
This trek is intended to uplift Batwa, commonly known as Pygmies, standards of living. These people are the most marginalized group in Uganda and have, for instance , still have no land rights. With this tour we want to show tourists from around the world how Batwa are living today and support their cause. The tour also includes a boat cruise towards the Batwa community and back.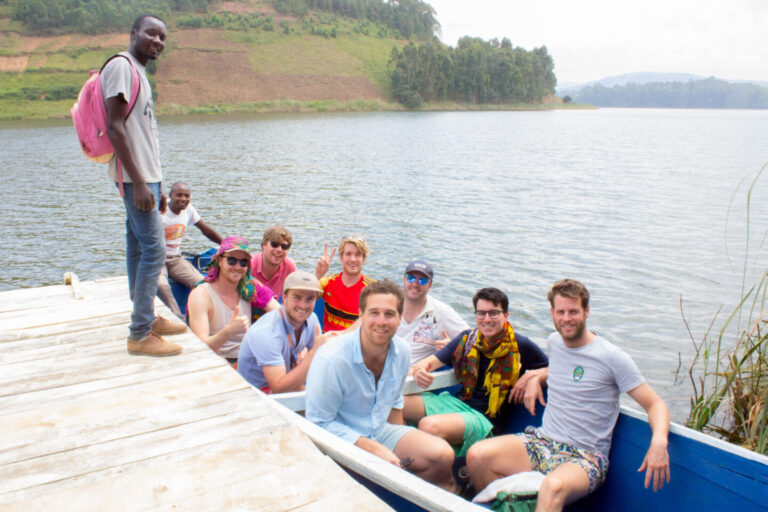 – Boat cruise 
– Trekking through hills to visit  the Batwa community with local guide
– Local bar experience
– Local lunch at local family.
– chatting with the Batwa
– shooting experience with bows and arrows.
– Experience the people and entertainment
Note that this tour will make you meet Batwa community on face to face conversation. Cultural exchange and so on.
Tour takes 3-4hrs.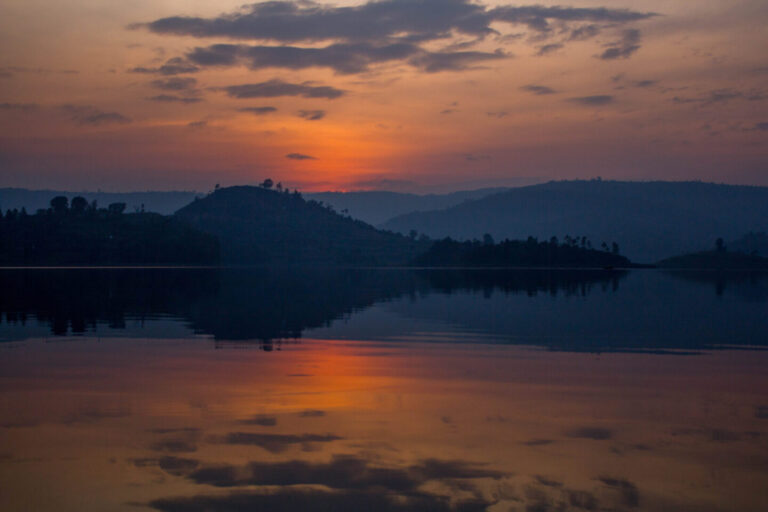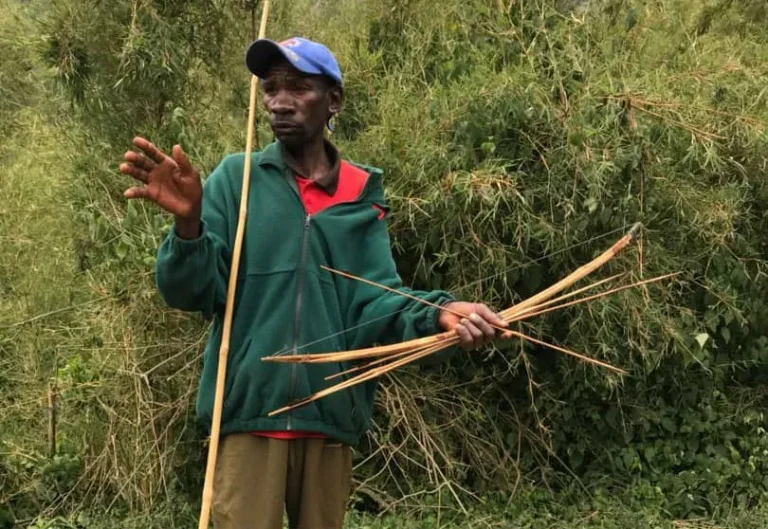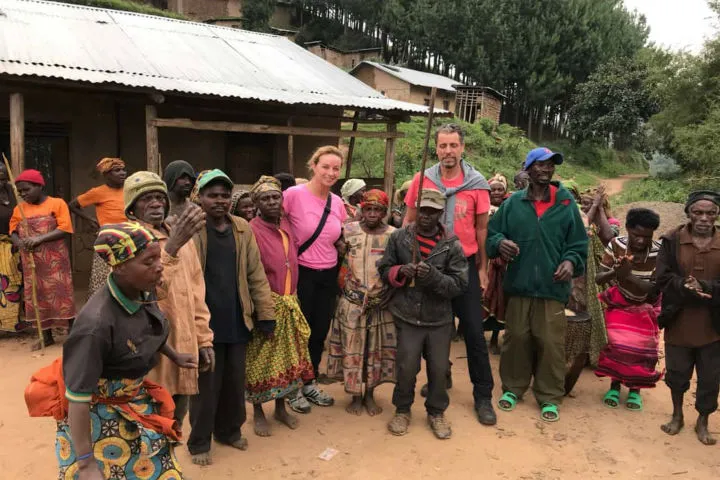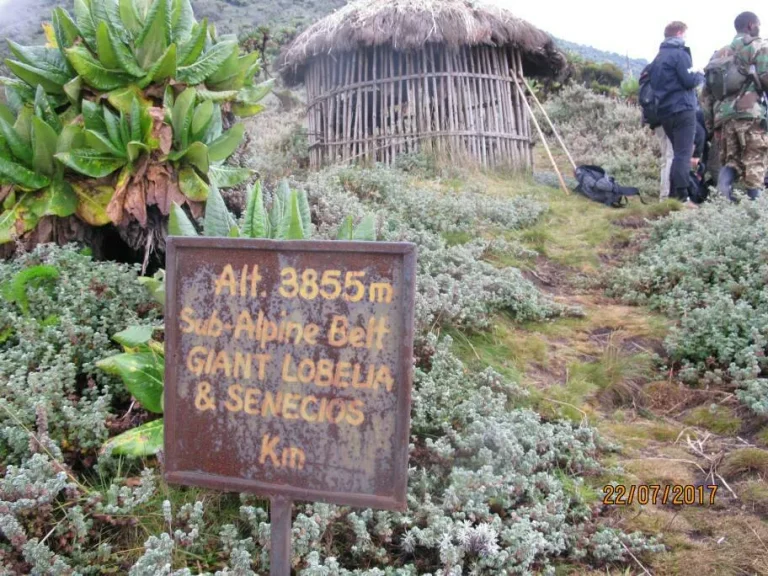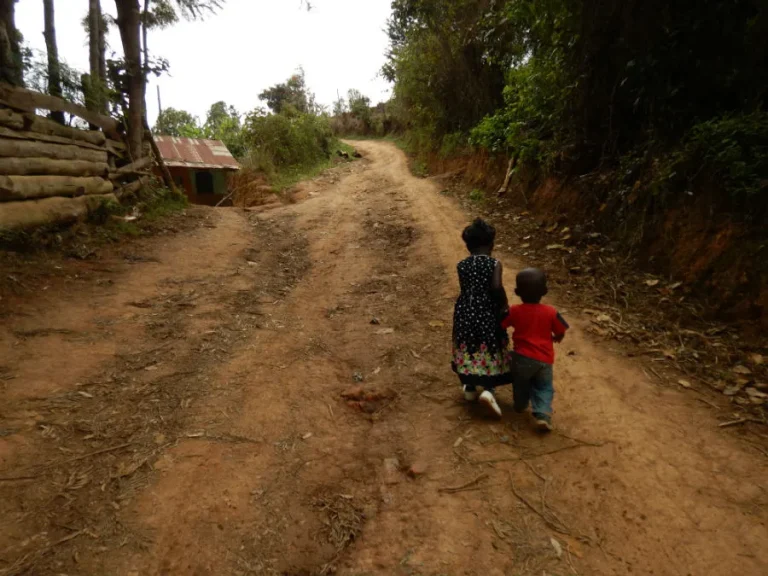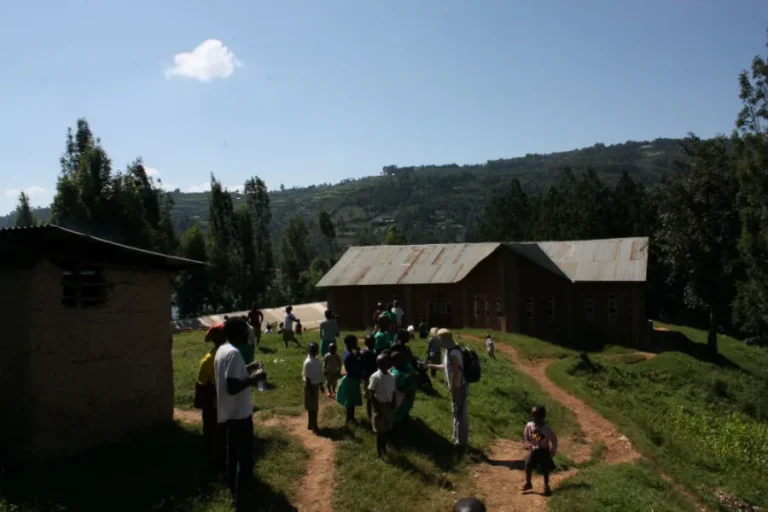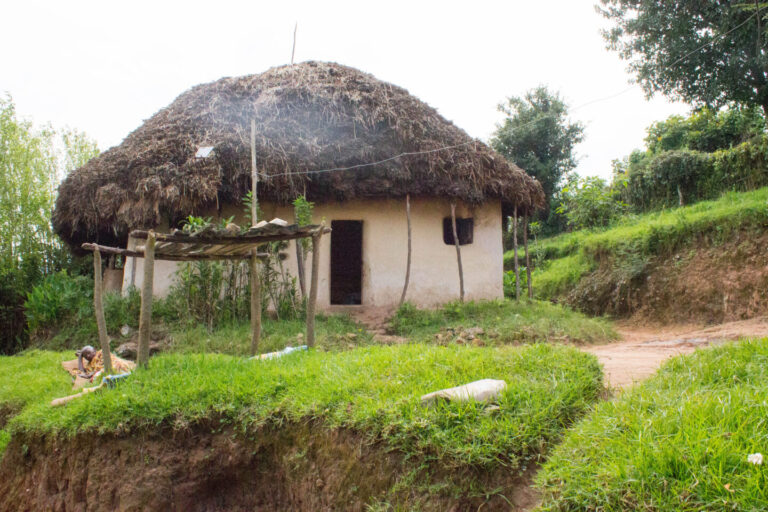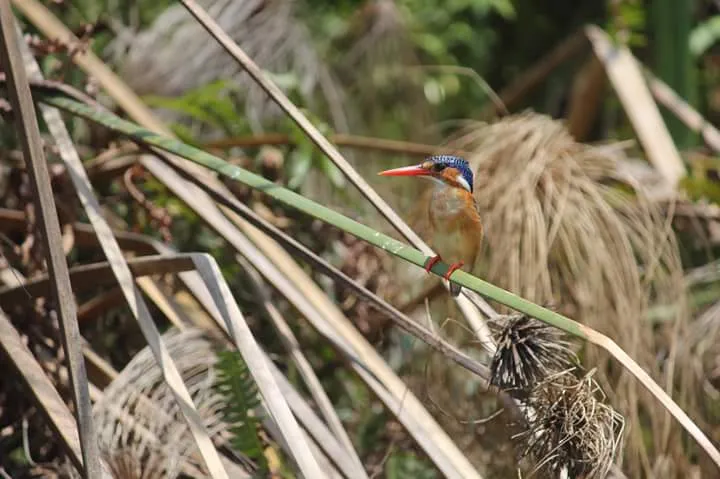 Five people or more 30 USD per person
Four people 40 USD per person
Three people 45 USD per person
Two people 50 USD per person
One person 100 USD