OM Hostel Bunyonyi is located in a very remote but beautiful community, Kavumo, Kashekye Cell, Hamuhambo Town Council, Rubanda district.
OM has established in 2018 by Andrew Stingo, local tour guide who has 17 years of experience in touring international travelers. He started this hostel to help the local communities and pass down the culture to the next generations through the business.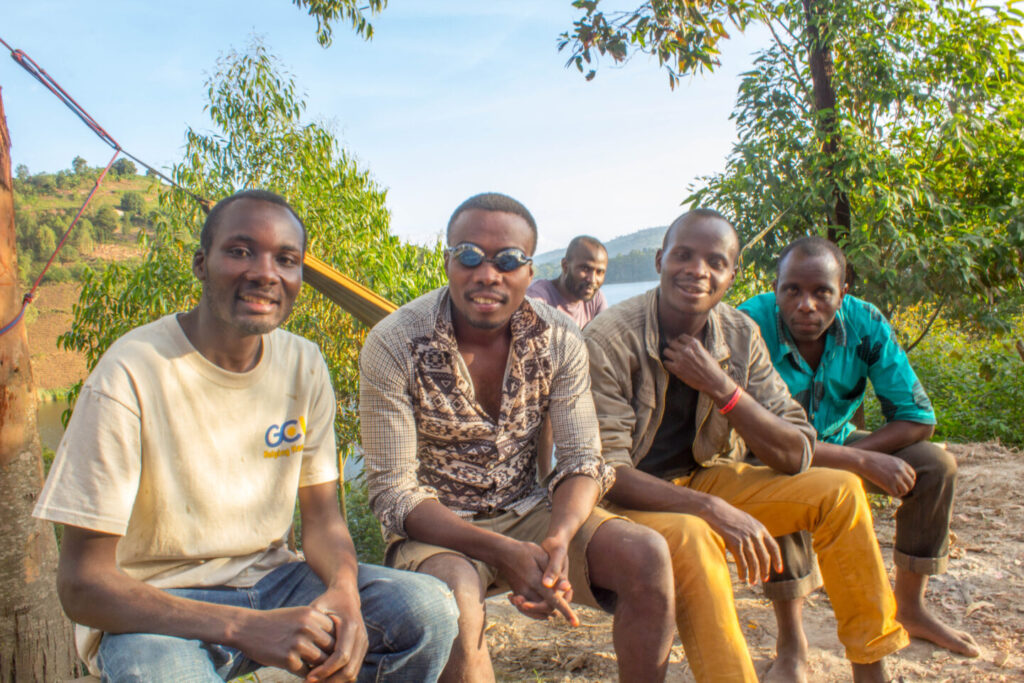 VISION
Keep TRADITION
We are determined to show travellers from different cultures and our young generation how our ancestors used to live.Part of our hostel and tours revenue is dedicated to help build a Bakiga traditional museum, It will be a complete traditional homestead showcasing the Rukiga culture of the Bakiga people.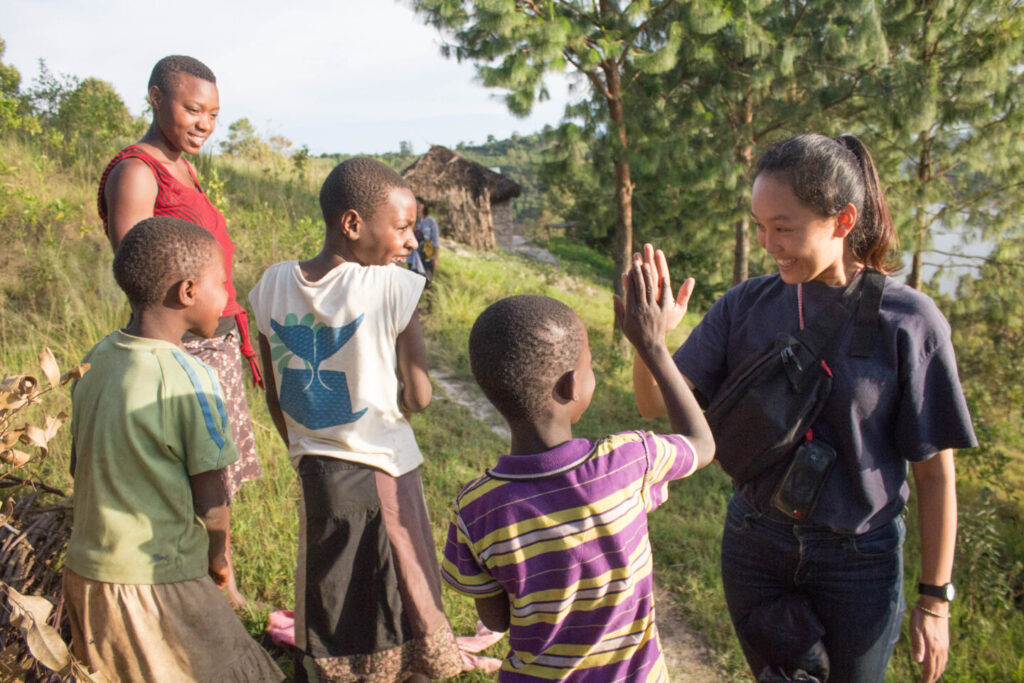 OUR DREAM
FOR NEXT GENERATION
We are also building a library where we intend to promote a reading culture to the young generation. Once completed, we will have a range of books of different kinds, organize workshops from different schools to share knowledge. Our interested guests will help share educational experiences with kids from different schools on request.
OM is a very important word, inna way that it begins most of  the words within  Rukiga language, a local dialect of the Bakiga people of South Western Uganda. 
Here is the words in Rukiga beginning with "OM" and its meaning below..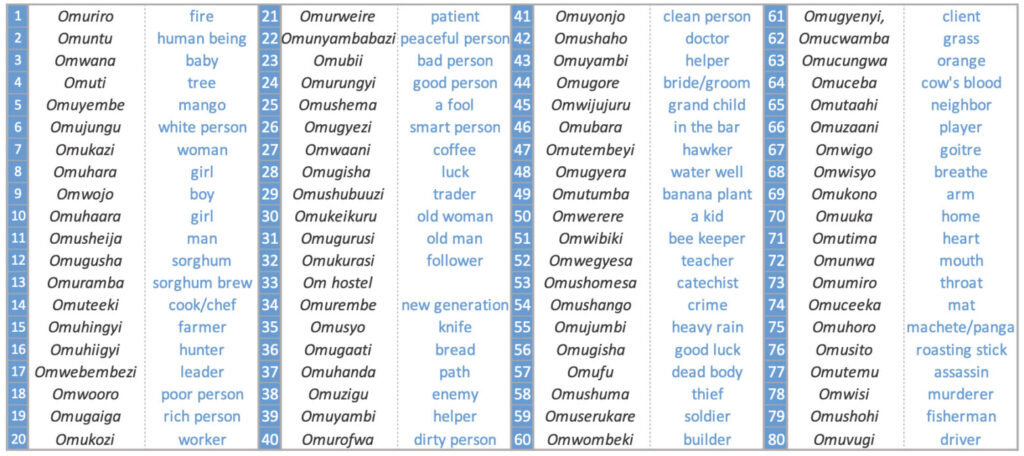 It's because we wanted to get people go deep to learn into our Bakiga culture, through stories at the campfire every evening and through our guided treks under enjojotours. To meet Bakiga people, learn Rukiga language and be able to communicate to locals.