3 Days Bunyonyi – Kisoro Trek
This trek is directed to people wanting to do gorilla tracking in the beautiful Bwindi Impenetrable Forest. On day one we will start at Lake Bunyonyi and let you meet the local dishes and culture. The second, third and fourth day we will hike further which will include all kinds of highlights from the region. We will do some birdwatching, listen to traditional music, meet community school kids and a lot of other activities that are listed below under Highlights.  After four day of hiking you can add a 5th day for gorillas at the Bwindi Impenetrable Forest. With this trek you will have the opportunity to explore three volcanic lakes in Southwestern Uganda: Lake Bunyonyi, Lake Kayumbu and Lake Mutanda. You will be camping at all the three of these volcanic lakes, so prepare yourself for some beautiful views by daytime and perfect stargazing by night time.
This multiple day trek gives you the opportunity do see and do a lot of cool things in very short time and you can top this trip off with tracking gorillas in Bwindi. Please let us know if you would like to adjust your trip, as we offer customised tours as well. In case of any questions about customised tours: don't hestitate to contact us.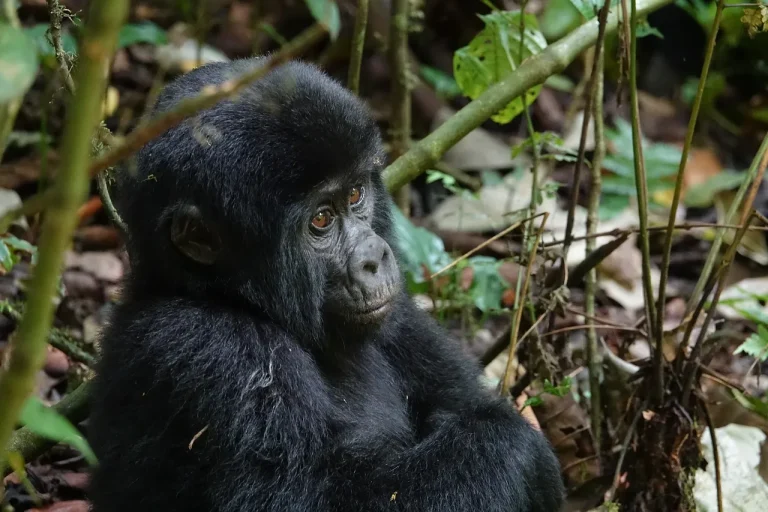 • Dugout canoe ride
• Bottled water
• Meet community school kids
• Traditional healer experience
• Sorghum beer tasting
• Bird watching
• Spectacular views
• Island stories of Bunyonyi
• Great tasty local meals
• Craft session
• Island home stay
• Campfire and stories
• Traditional music
• Camping with locals
• Boat trips
• Volcanic views
• Superb international meals
• Coffee tour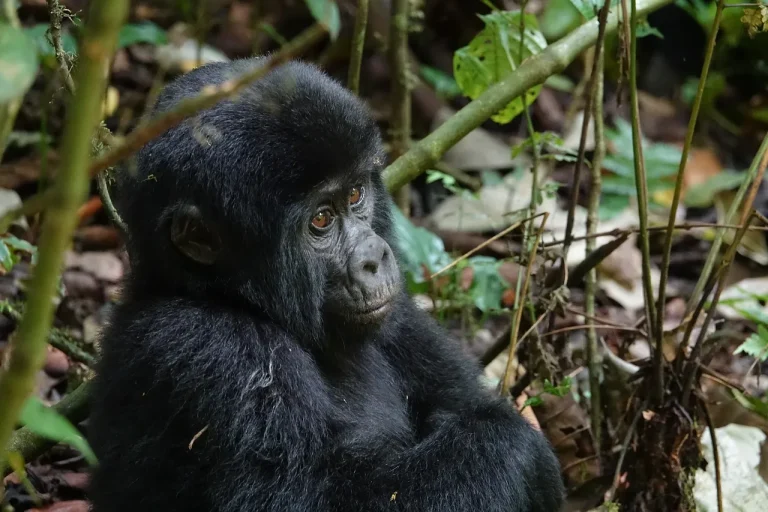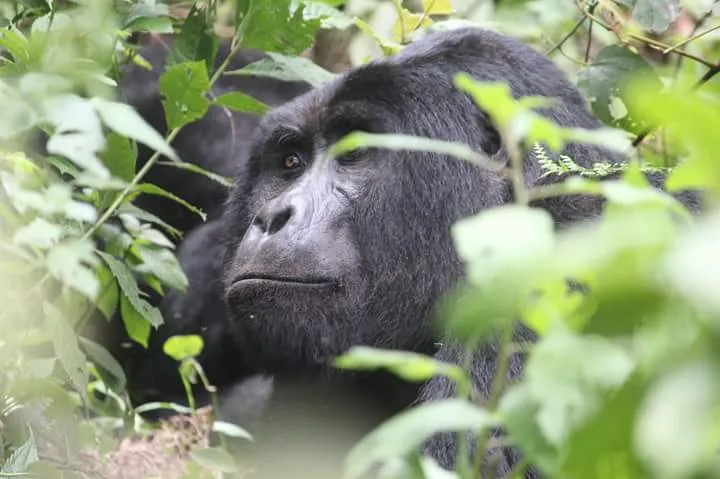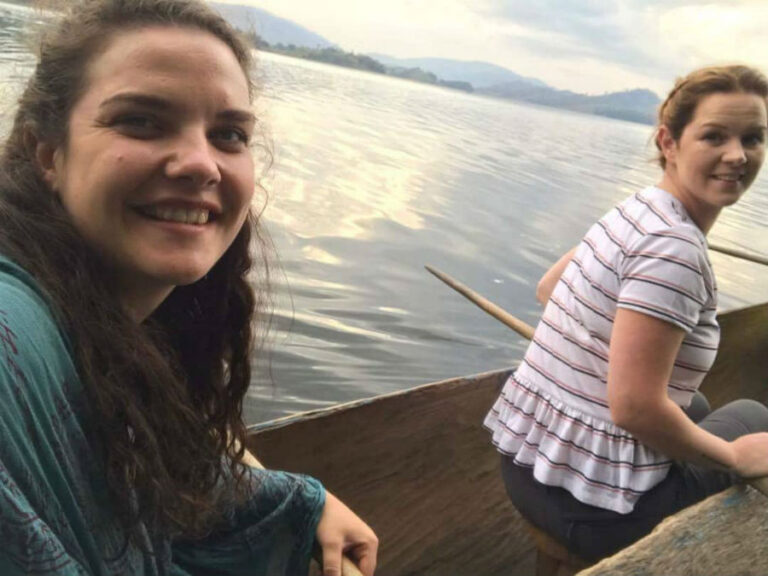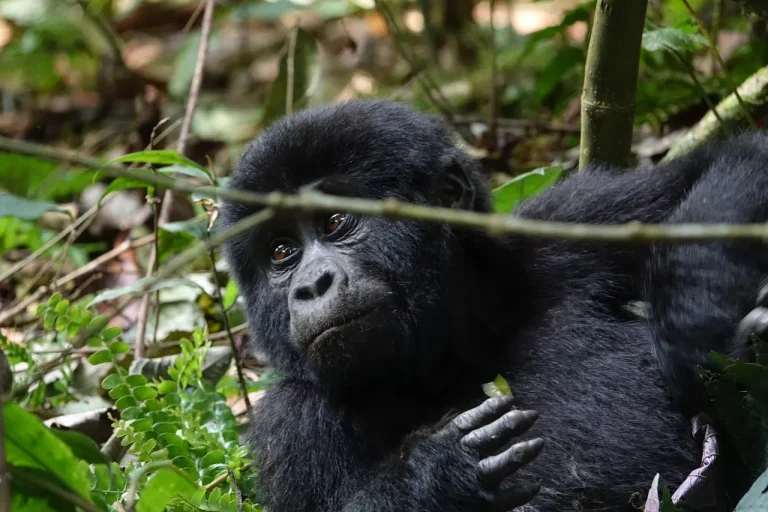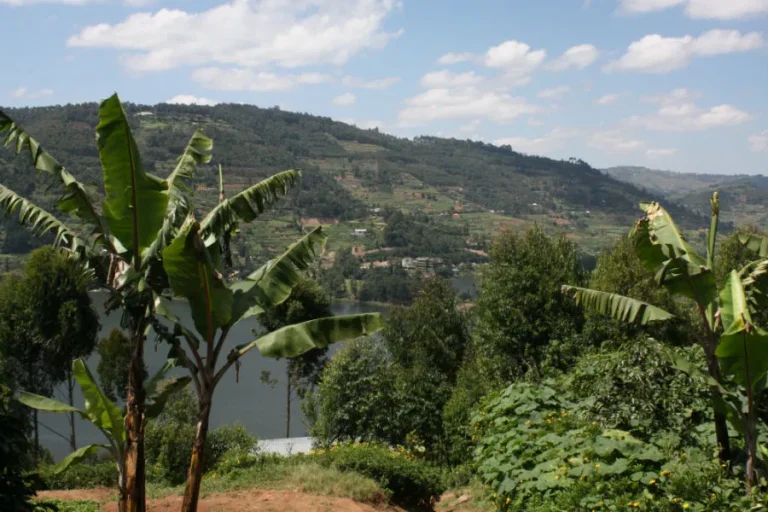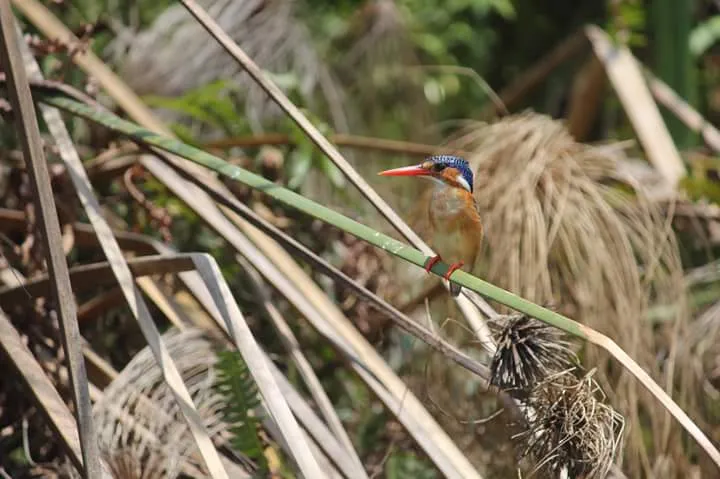 Five people or more 300 USD per person
Four people 340 USD per person
Three people 420 USD per person
Two people 540 USD per person
One person 900 USD
This track can be reversed, if you wish to start from the ending point mentioned above. Please be aware that the tour does not include the gorilla permit you need for gorilla tracking, costing 700 USD, neither the park entrance of 70 USD or transport after the trek. Bottled water is included in all of our tours.