On a holiday time can be an issue, but you still want to see and do as much as possible. With this canoe trek around Lake Bunyonyi you will be spending not more than five hours, but this time will be well spend. Check out all the highlights of this trip.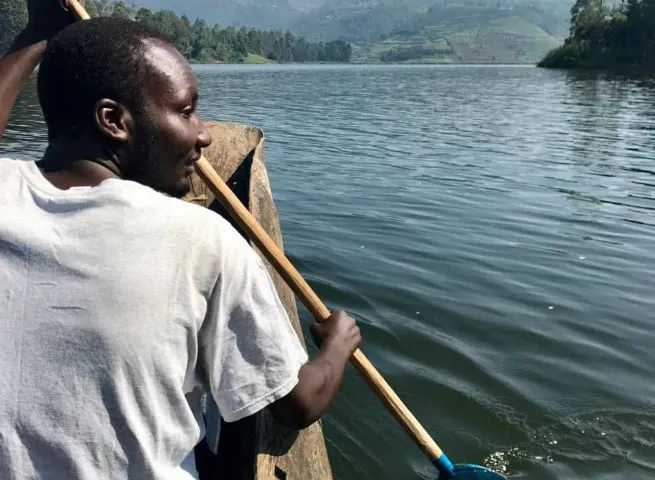 – Light dugout canoe ride
– Hiking
– Experience with locals at a local bar for sorghum beer
– Fun with community school children
– Local home visit and craft session
– Traditional delicious lunch
– Traditional healer visit
– Birdwatching
– Incredible views of lake Bunyonyi
– Islands story telling
Facts about this trek: this trek includes a professional local guide who will guide you through the community, drinking water, delicious local lunch, sorghum beer.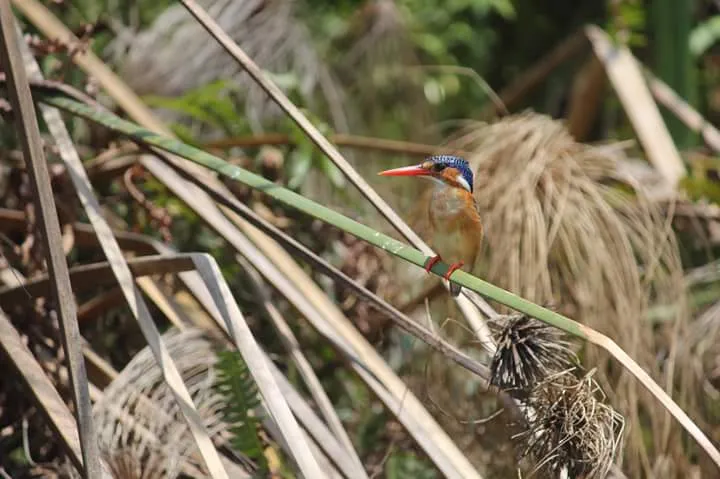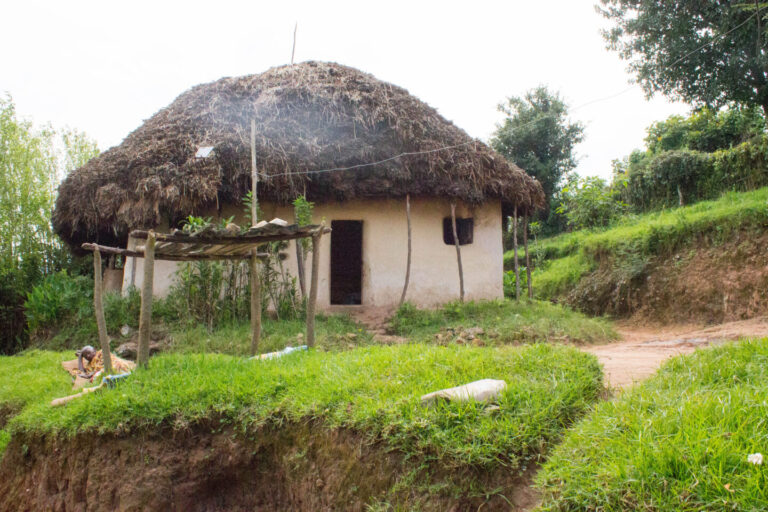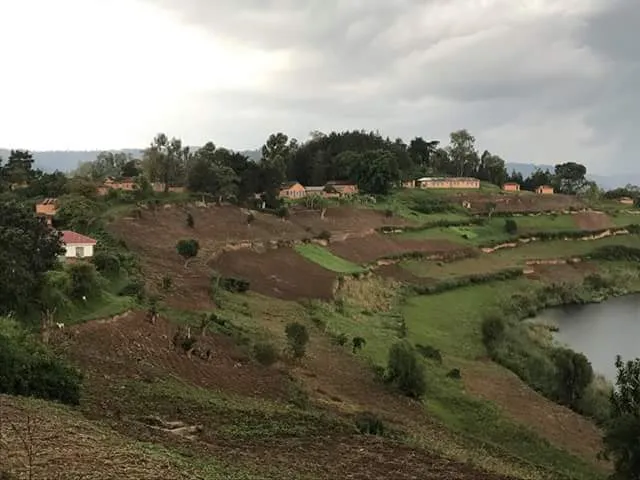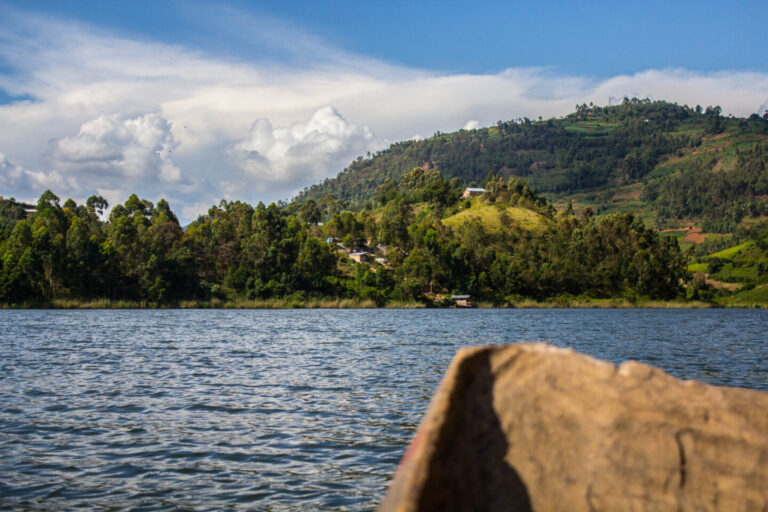 Five people or more 25 USD per person
Four people 30 USD per person
Three people 40 USD per person
Two people 50 USD per person
One person 100 USD
Bottled water is included in all of our tours