3 Days Bunyonyi – Kisoro Trek
What is not to like about a boat cruise? Just sit back, relax and enjoy all the beautiful things Lake Bunyonyi has to offer! Our local guide can tell you everything there is to know about Lake Bunyonyi and its surroundings, while you just rest a bit.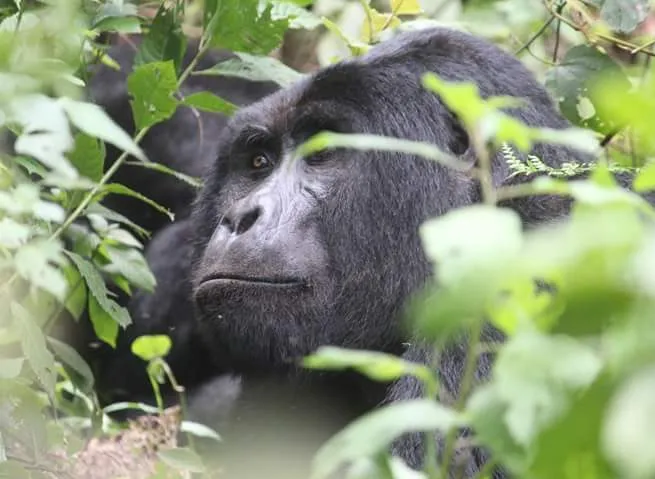 • Dugout canoe ride
• Meet community school kids
• Traditional healer experience
• Sorghum beer tasting
• Bird watching
• Spectacular views
• Island stories of Bunyonyi
• Great tasty local meals
• Craft session
• Island home stay
• Campfire and stories
• Traditional music
• Camping with locals
• Boat trips
• Volcanic views
• Superb international meals.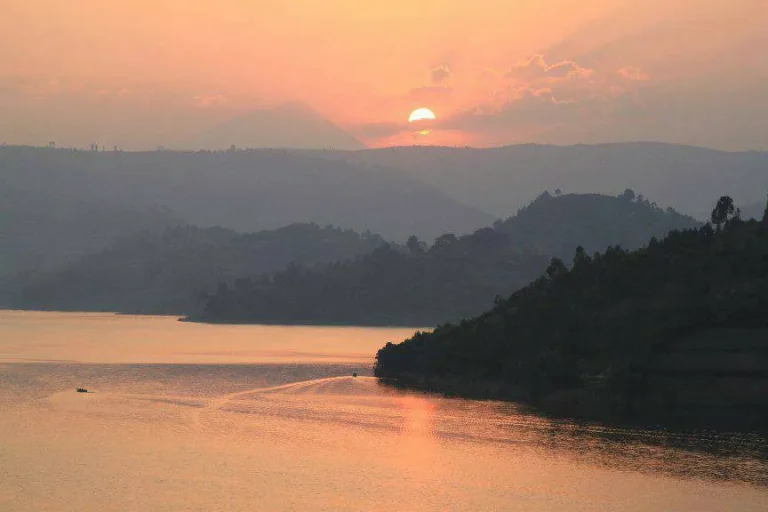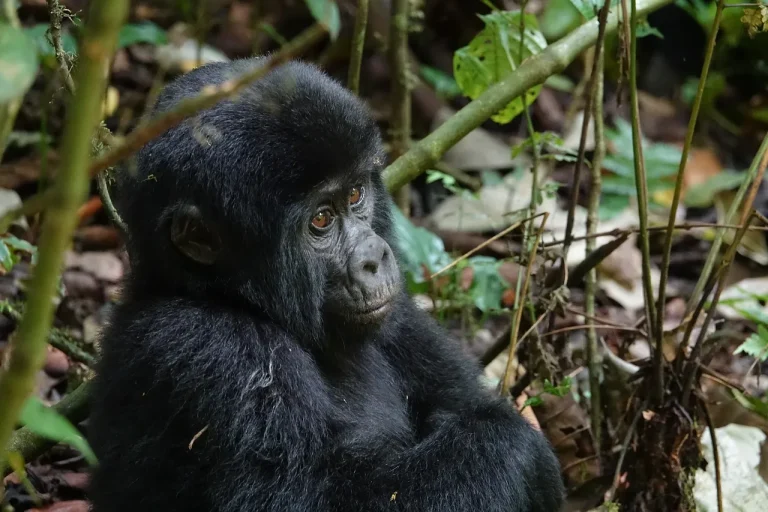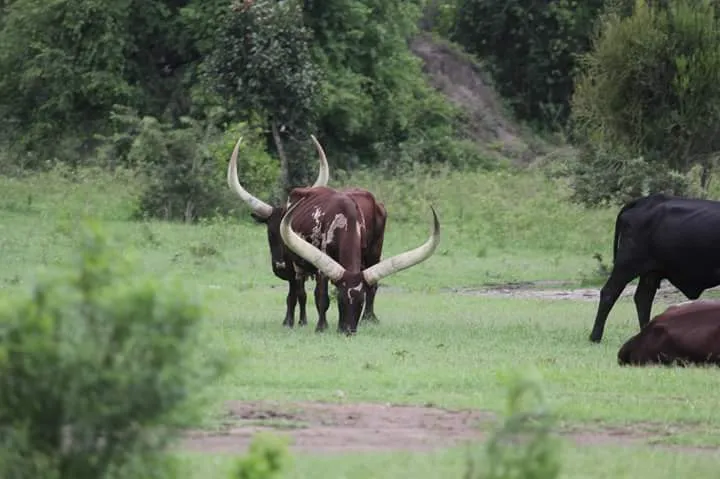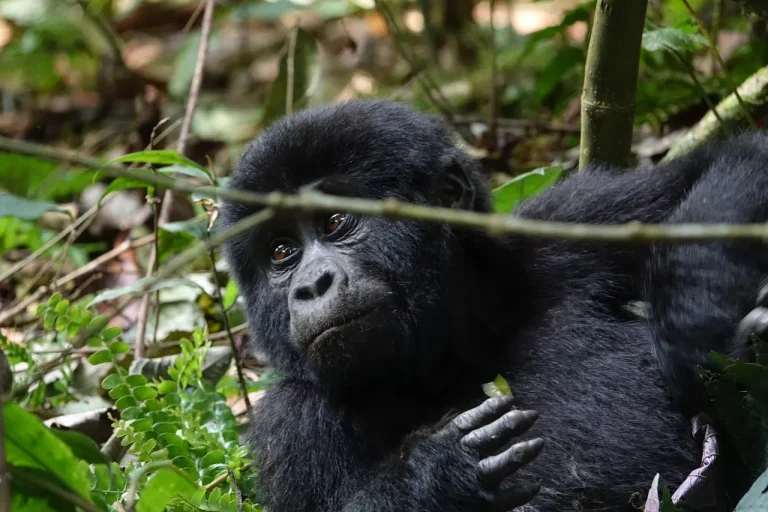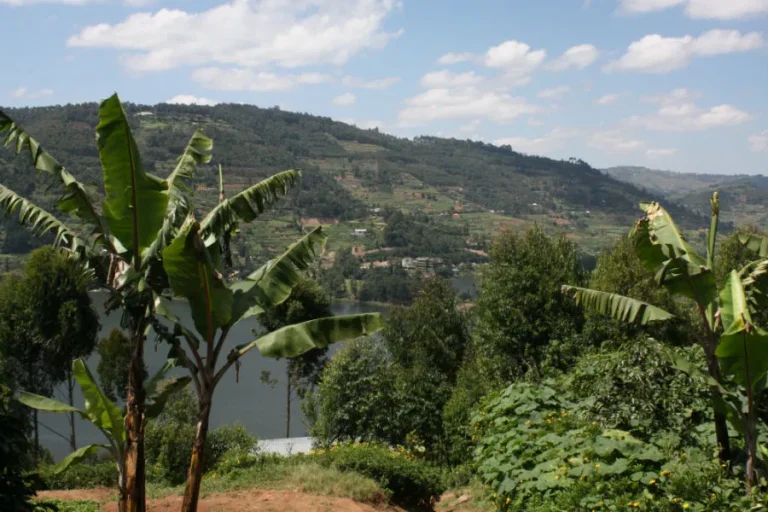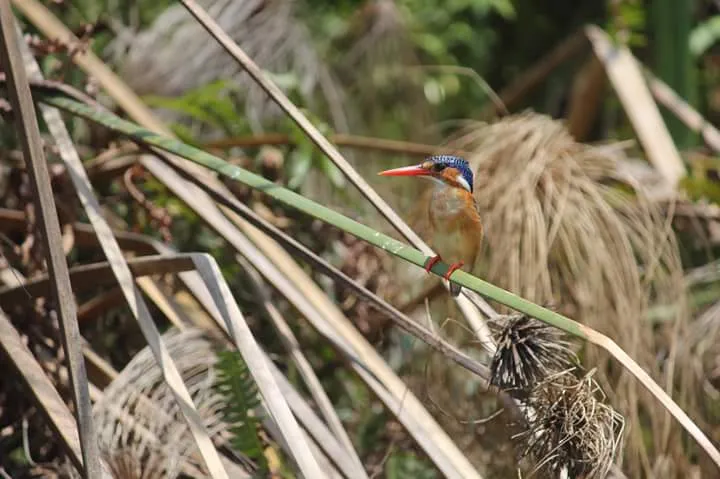 Five people or more 200 USD per person
Four people 240 USD per person
Three people 300 USD per person
Two people 420 USD per person
One person 700 USD
This track can be reversed, if you wish to start from the ending point mentioned above. Please be aware that the tour does not include the gorilla permit you need for gorilla tracking, costing 700 USD, neither the park entrance of 70 USD or transport after the trek. Bottled water is included in all of our tours.