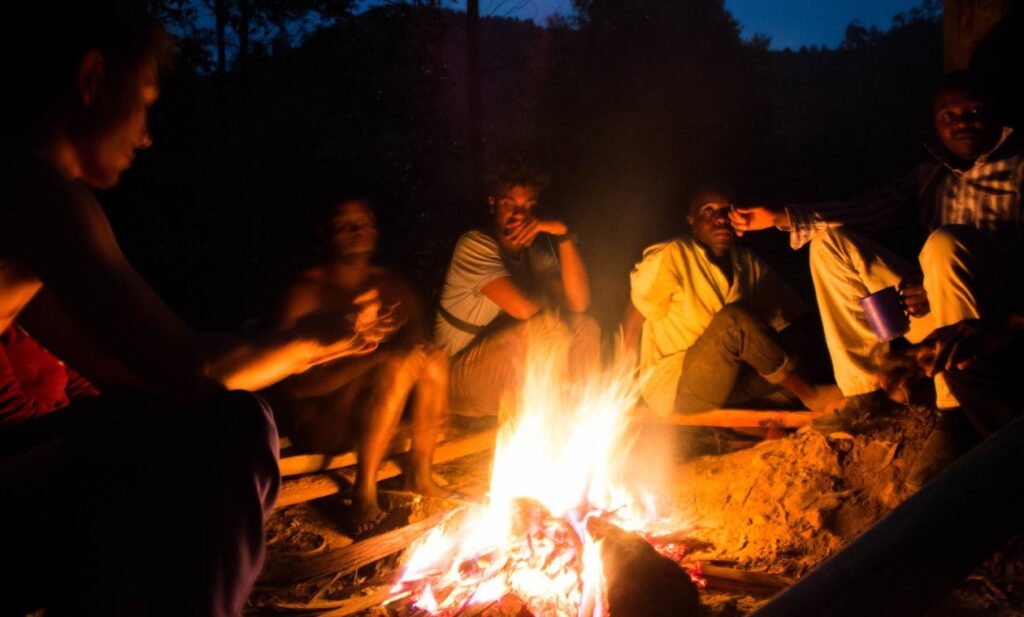 We offers tours that reach as far as Mgahinga Gorilla National Park and Bwindi Impenetrable National Park. We also offer homestays, canoe treks, and other day trips in the region of Lake Bunyonyi. You can combine gorilla tracking, meeting local people, and experiencing the regional food and culture in a multiple day trek. 
Introduction to Lake Bunyonyi
We welcome you to our lovely and beautiful Lake Bunyonyi, a natural Wonder of the World. It's a tropical lake dotted with 29 islands, each with hidden treasures. It is 25km long and 7km wide. Maximum temperature around the lake averages 27℃ . The lake is surrounded by Bakiga farmers. The lake is free from dangerous animals and super safe for swimming. The estimated deepest point is 44m and the lake lies at 1,962m.