On this three days canoe trek you will experience everything there is to see and do around Lake Bunyonyi. The lake will be the starting point of the trip that goes further to the Rwandan border . Please let us know if you have any wishes that are not in the activities below, we are open for suggestions and can customise your trip.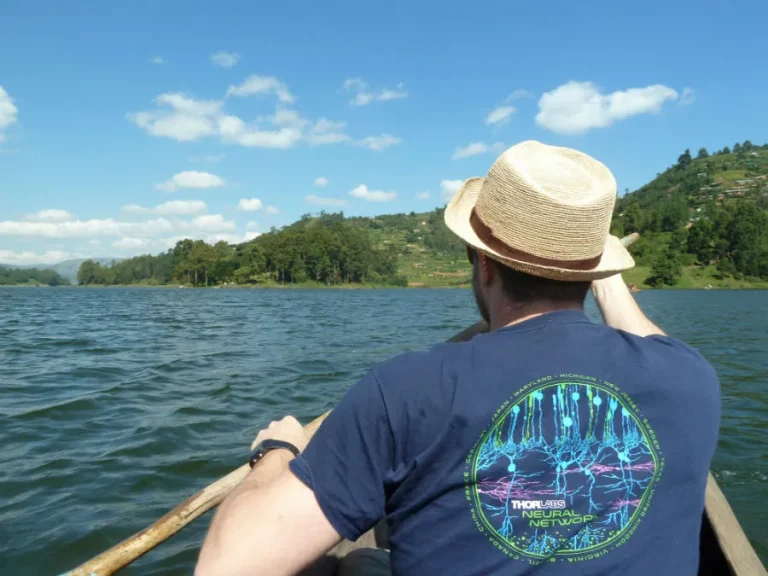 Day 1
After breakfast we will take a dugout canoe ride to visit major historic islands. We will canoe to vist Bushara, which used to be a doctors island treating lepers on Bwama Island. You'll have the opportunity to visit a community hospital and other historic buildings on the island. Further on we will take a nature walk for herbs and other plants and you can listen to local stories while hiking to the top of Bushara Island for a glass of passion juice refreshment.
After relaxing and a walk down you will canoe to visit Punishment Island for a mysterious story. This island was commonly known as a prison place where unmarried pregnant local girls were left to die of hunger. Your guide will tell you all the stories about it. The last island of the day is Dr.Sharp Island, where you will have a resort lunch and get showered with stories of this amazing island.
After lunch there is time for swimming in the lake before embarking on to a local family for an overnight stay in our pitched tents after 2hrs of canoeing. Here you will enjoy a local dinner, campfire and local story telling before going to sleep.
Day 2
You will have an early served local breakfast and canoe to the Kyevu landing site. From here a hike towards the Rwandan border is scheduled to meet with the Batwa/Pygmy community. Later on we will hike Karembe hill and up to the top for a picnic lunch with a a volcano view (on a clear day). Further from here we meet up with traditional Bakiga dancers and experience a traditional dance.
After enjoying the dance we will hike further and meet exceptional craft sellers on the hill. These craft sellers will show you their skills and you will have the opportunity to buy original souvenirs. The hike continues down to the canoes and further on to a resort for a lovely dinner. After dinner you will spend the night in fully equiped tents.
Day 3
After a good night of sleep we will serve you a nice breakfast in the morning. After breakfast you will enjoy a tour of Habukomi Island. After the tour we will jump into the canoes and paddle towards the Kyabahinga community. From here you will hike further to meet with a local craft maker and check out the stunning view over Lake Bunyonyi. After all pictures have been made the tour will continue in the canoe in the direction of a resort to have a suberb lunch. During the tour is also some time reserved for fishing. You will end the day in a dorm location for the night.
– Dugout canoe ride
– Tales of lake Bunyonyi and Island visits
– Glass of passion fruit juice refreshment
– Tasty fruit lunch on a beautiful island
– Tented accommodation with a local family
– Delicious local dinner with a local family
– Campfire stories with local people
– Bird watching
– Batwa or pygmy community visit near the Rwandan border
– Hiking
– Fantastic picnic lunch with superb volcano views
– Bakiga cultural entertainment
– Remote craft market just open for you
– Spot views of lake Bunyonyi
– Enanga music entertainment
– Fishing activity
– Superb resort lunch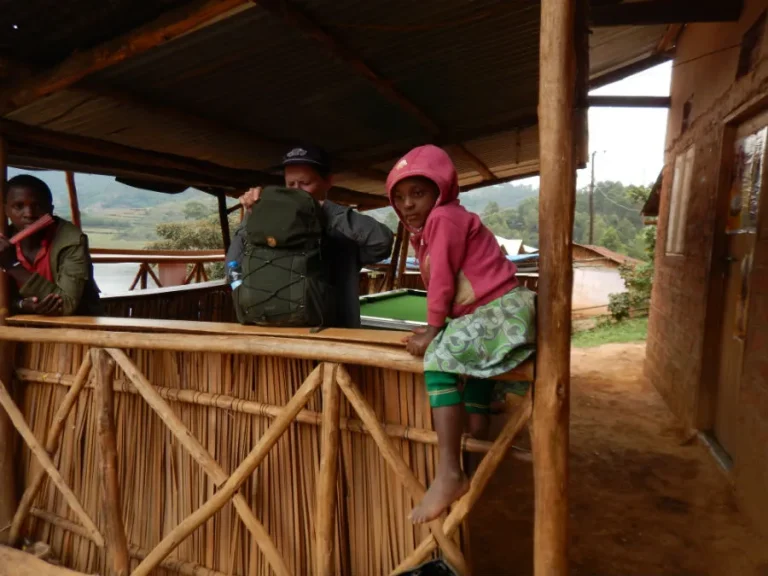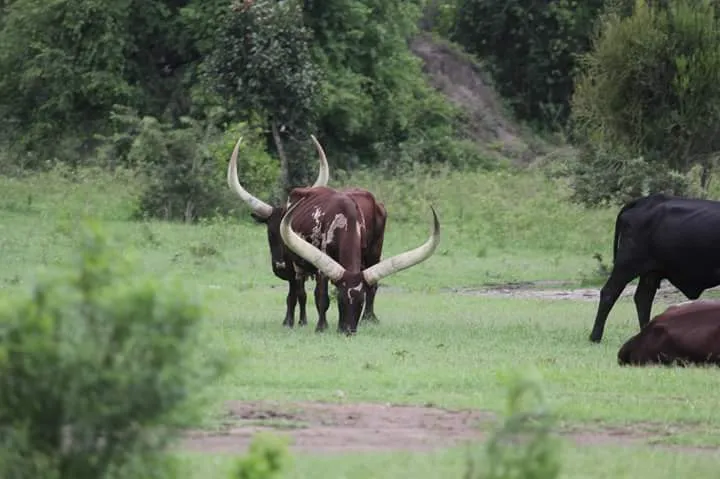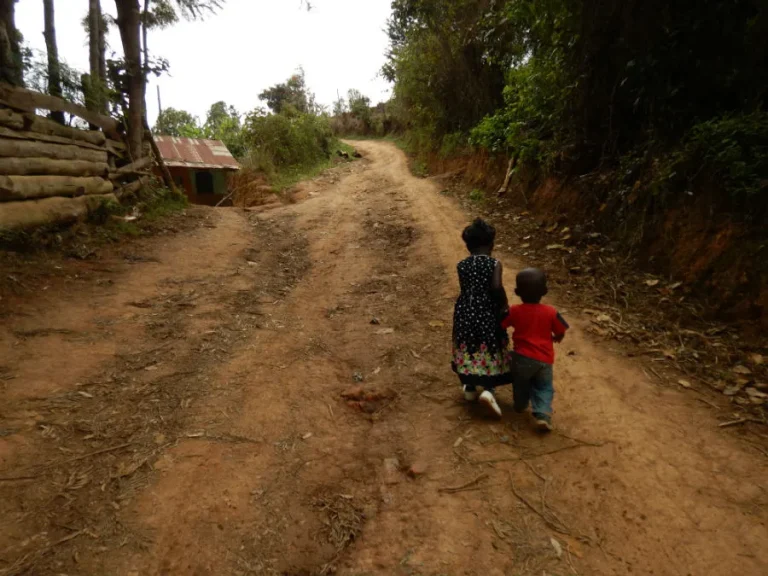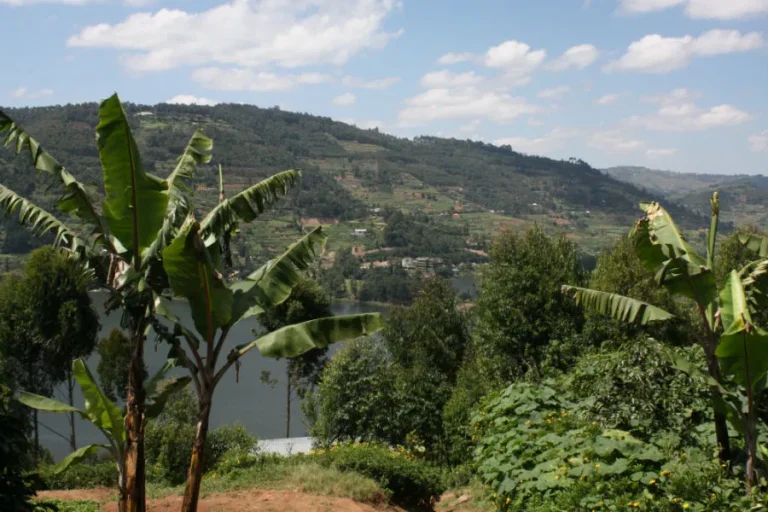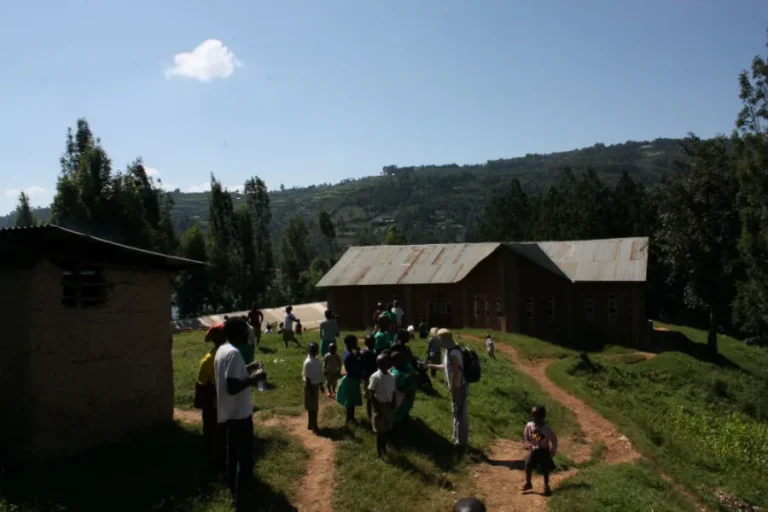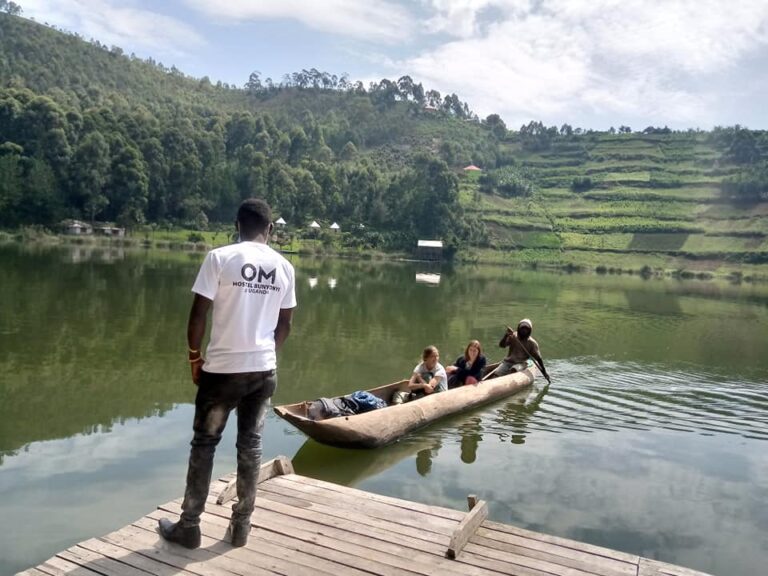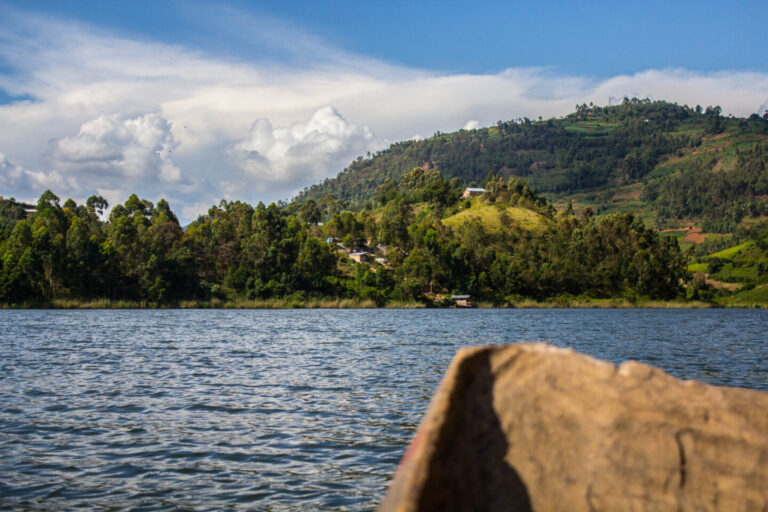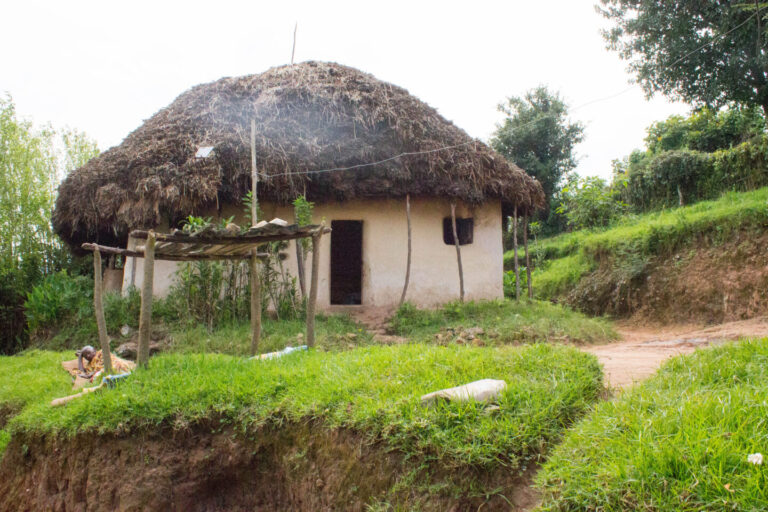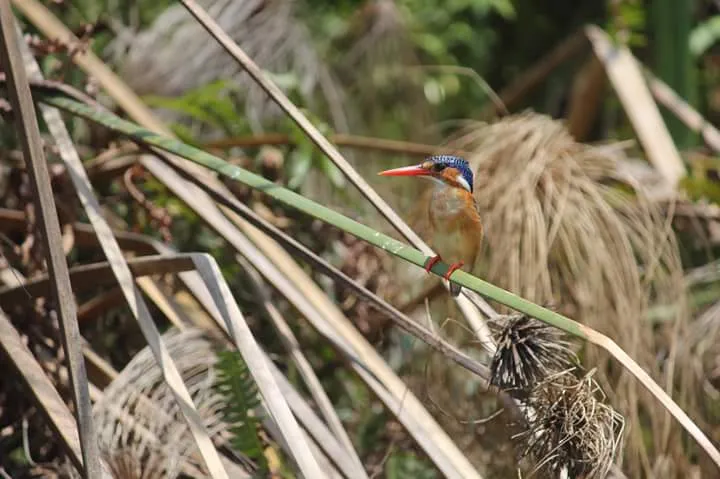 5 people or more 180 USD per person
4 people 230 USD per person
3 people 270 USD per person
2 people 350 USD per person
1 person 600 USD
Facts about this trek, includes a full time professional local guide, bottled water, all meals during the trek, three nights one in a resort after the trek and two tented at local families.